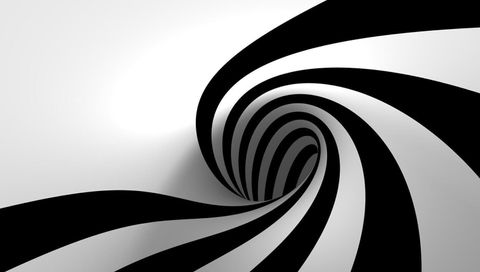 Overview
The first part was about the poltergeist Beetlejuice, who is supposed to assist a deceased couple in driving away the new family in their house. However, as he turns out to be an extremely unpleasant contemporary, the two must do everything they can to stop Beetlejuice. In doing so, they are supported by Lydia, the daughter of the house's new residents. In the end, they succeed in putting the poltergeist in his place and Lydia embarks on a new life together with the ghost couple.
Regarding the story of "Beetlejuice 2" it is already known that the poltergeist and Lydia will meet again. Her daughter is also expected to play a key role in the plot. There is already a lot of speculation on the net as to who the father will be and whether Beetlejuice himself has something to do with it - after all, he even wanted to marry Lydia in part 1. Marriage also seems to be a topic in the sequel: First pictures from the set show, for example, leading actress Jenna Ortega in a pink wedding dress, while mother Lydia still prefers a dark look.
Given the crazy background story, a very normal life seems rather improbable. The one or other voodoo witchcraft will surely play a role and the predecessor already made it clear that Lydia possesses certain supernatural powers - she can communicate with spirits, after all.
We have no streaming offers for this movie at the moment
Recent news for Beetlejuice 2
These videos might interest you